Our company provides installation and maintenance services for video surveillance and security systems, NewTech specialists can also perform installation of equipment. Alarm systems, devices for guarding objects are accepted for service by our company. The wizards will hold all the necessary consultations, will train the personnel in the rules for operating video surveillance devices. When contacting us, you don't have to install and assemble equipment using full-time specialists; all events will be performed by professionals with extensive experience and high qualifications. The entire complex of equipment, as well as individual devices for ensuring video surveillance, are mounted with exact observance of the schemes.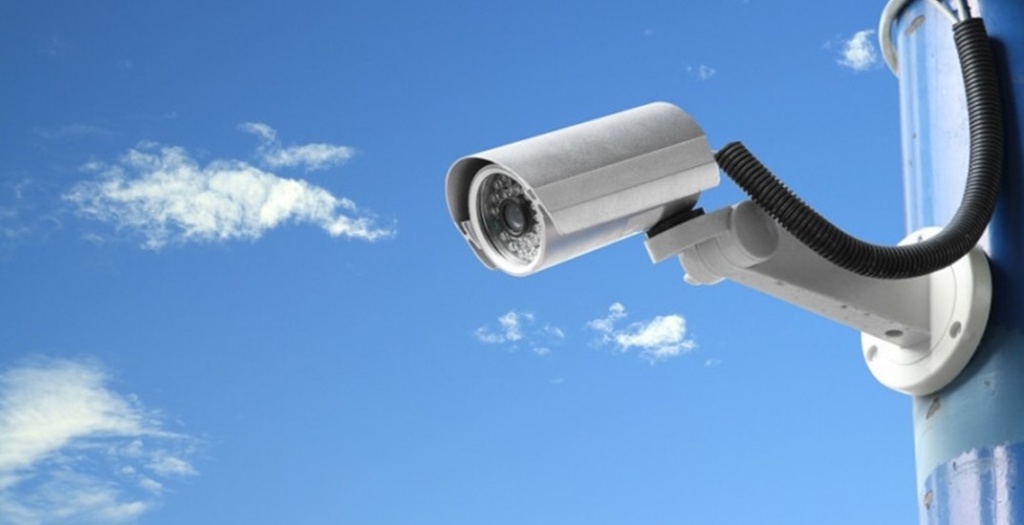 Services for the installation and maintenance of video surveillance systems
Video surveillance systems are widely used in stores, at various points of public catering, at checkpoints, even in offices where strict security control is required. The NewTech company offers all types of work related to the installation and maintenance of video surveillance systems, among them:
a selection of solutions for specific tasks, taking into account the characteristics of the object - external, internal observation, placement in a cold or, conversely, hot shop;
installation of thermal housings and insulating lenses that help protect outdoor cameras from overcooling, overheating, and also from contamination of optics;
checking and installing brackets of any complexity with the desired viewing angle, allowing to maximize the space that will be displayed on the monitor;
checking the electrical supply and connection, removing dust, dirt, which can lead to short circuits and loss of all video information, and in a closed room - even to a fire.
Correctly installing and connecting a video surveillance system is very important, but that's not all. Any equipment may fail if it is not handled properly. Our experts will not only help you choose the best equipment in terms of price and power, but they will also support it in a functional state.
Maintenance of CCTV and security systems
After you leave a request for servicing video surveillance and security systems, "NewTech" employees will hold the necessary consultations. Experts during the provision of services will help in solving the problem of maintaining the existing video surveillance system or alarm systems. The installation of a new monitoring system, alarm fire-security type carries out efficiently and in a short time in any type of premises at your enterprise. At the request of the customer, the contract includes not only an item for the maintenance or installation of these systems, but also a set of measures. Such an approach can significantly reduce the costs of a project to implement a surveillance system. At this rate, installation and installation activities are carried out simultaneously, which gives a number of advantages. For example, the wiring and the equipment itself are laid in single channels. Since the work at the facility is carried out by one team of craftsmen, the complete equipment of the surveillance and security system will be completed in a short time according to all safety standards. Installation works are carried out according to the levels:
standard level, video surveillance systems are installed at a fixed height of three meters;
altitude level; equipment is mounted at a height of over three meters. This approach implies the presence of special-purpose equipment;
installation of a complex type requires gating walls or laying cables underground. This type of event includes the installation of wireless service systems.