Ваш сайт - это, прежде всего, лицо вашей компании. Мы разрабатываем различные типы сайтов и мобильных приложений на индивидуальных, персональных платформах CMS. Заказывая у нас, вы можете получить: приложение для Android / iOS с уникальным дизайном, обширную панель администратора, систему тройной безопасности, мобильную адаптацию и дополнительные опции.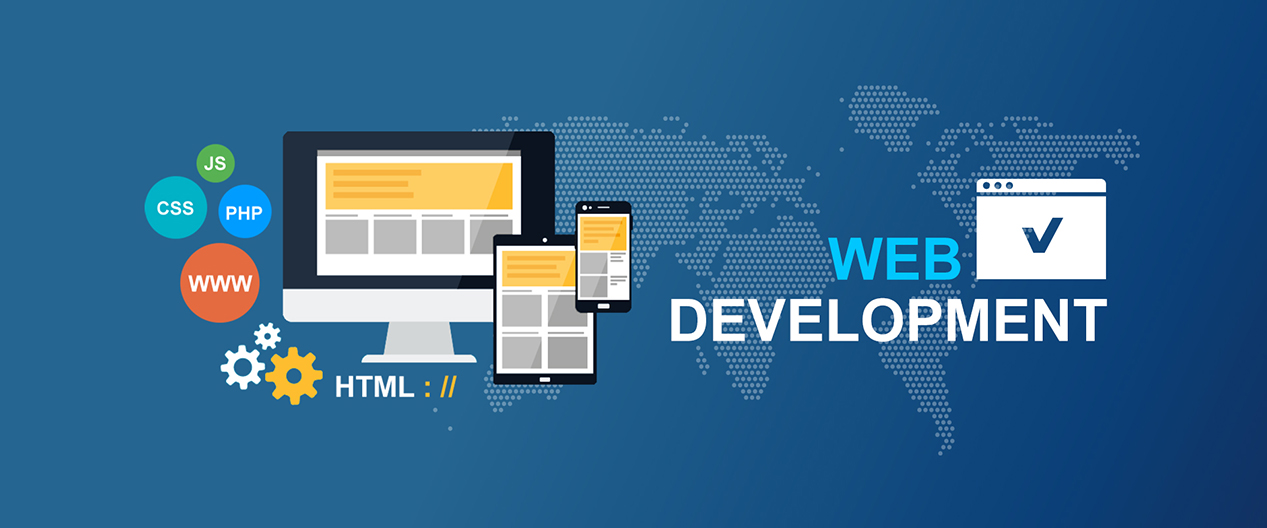 Разработка сайта от NewTech
Each website is a unique electronic office for each business owner. These resources can be created for various purposes. Recently, electronic resources are more and more used as an environment for organizing activities in the economic sphere, the website is optimized for doing business on the Internet and making profit from incoming applications. Our experts can develop an effective and high-quality web resource in a short time. Creating a website about the company will be the productive stages of running your business. Web resources can use the function of providing financial services such as payment systems, currency exchange points and the like. Many resources are also used to implement distance learning when obtaining a certificate of advanced training or higher education. On our account, several dozen successfully implemented Internet projects.
We work with corporate and information resources, develop and support online stores and landing pages, create original applications and services. Each solution created by "NewTech" is unique and has the following advantages:
pricing is formed transparently and individually for each client;
the staff includes highly trained specialists;
Projects are implemented on schedule as agreed.
Development of mobile applications using web technologies
Our experts offer services for creating not only native applications, but also using web technologies. The integration of such systems into the application requires compliance with several basic principles:
the presence of web containers, which are part of the main interface, it should not be out of the picture;
разрабатывается приложение родительского типа с возможностью управления дочерними веб-контейнерами. Этот подход подразумевает варианты визуализации основного содержимого страницы при наличии удобных средств воздействия;
Разрабатывается дочерний веб-контейнер с возможностью вызова системных событий в основном приложении. Наши специалисты осознают возможность доступа к нативному API из веб-контейнера, содержащегося в мобильном приложении.